Carbon Neutrality by 2022
Climate change continues to have a huge impact globally, with the Philippines experiencing the consequences firsthand as tropical storms become more severe and frequent, and as cycles of the wet and dry seasons become more erratic. 
While progress in many places is perceived to be dependent on carbon-emitting processes, we at Ayala Land are guided by our four focus areas. 
In February 2017, we announced a progressive program for our commercial properties to become carbon neutral by 2022. We have identified three strategies to achieve carbon neutrality: provide passively cooled spaces, shift to renewable or clean energy, and establish and protect carbon forests. 
Carbon forests store more carbon than they emit. We have protected and enhanced 450 hectares of land as carbon forests through assisted natural regeneration (ANR) and planting of native species. By declaring portions of our properties as carbon forests, we have gone beyond the traditional means of creating value, enhanced our natural capital and biodiversity, and passed on the benefits generated to the environment and surrounding communities. 
The creation of carbon forests, together with efforts to shift to renewable energy, have cut our emissions by 92,234 t-CO2e in 2017, representing 37% of the emissions from our commercial properties. 
Properties that have shifted to renewable energy sources:
| Name of Property | Property Type | Date Shifted |
| --- | --- | --- |
| Harbor Point | Mall | 31-Mar-17 |
| Bonifacio High Street Central Square and East Superblock | Mall | 26-Jun-17 |
| Ayala Malls South Park and Vertis North | Mall | 31-Dec-17 |
| Circuit Lane | Mall | 31-May-18 |
| Glorietta 1 & 2, Ayala Malls the 30th, Tutuban Properties Inc, Solenad 3, The District Imus, Fairview Terraces, UP Town Center and Cloverleaf | Mall | 30-Jun-18 |
| Ayala Malls Feliz and Ayala Malls Serin | Mall | 31-Jul-18 |
| BGC Corp Center, Bonifacio One Technology Tower, Convergys, Glorietta 5 BPO, MSE Building, People Support Center, Solaris One and UP-AyalaLand Technohub | Office | 26-Jun-17 |
| BSO Corp Center | Office | 26-Sep-17 |
Ayala Land's Carbon Forests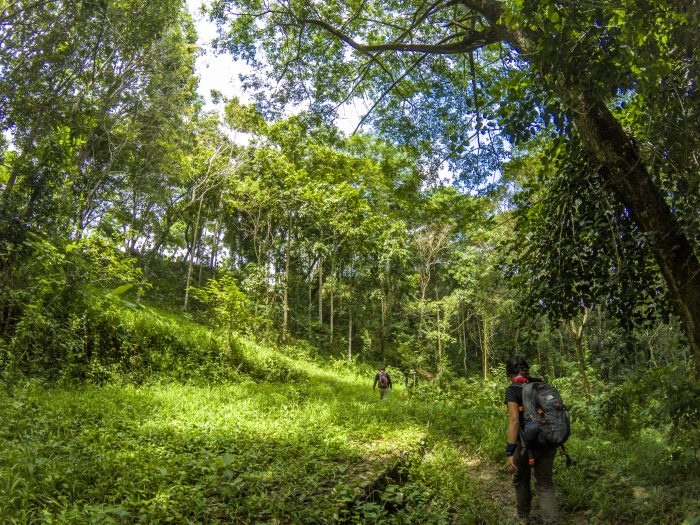 Kan-Irag, Cebu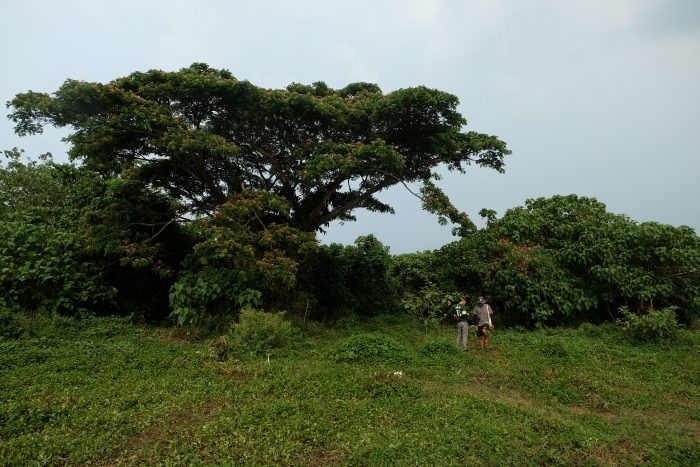 Alaminos, Laguna