Management Team and Officers
Management Committee
The Company has also put in place a management committee to guide the critical decision-making and key governance processes required at the management level in overseeing individual business units, projects and support functions, as shown in our Governance Structure chart. The Company is cognizant of the importance of having clear policies, adopting best practices and maintaining strong internal controls to support effective corporate governance.
Along with the members of the Board, the Company requires members of the Management Committee and other key officers to receive periodic training in corporate governance. As of year-end 2017, all members of the Management Committee and key officers have been certified for having attended accredited corporate governance training programs. We also rolled out in 2010 an internal training module for corporate governance that is attended by all new employees of the Company to effectively broaden their awareness on the principles of good corporate governance.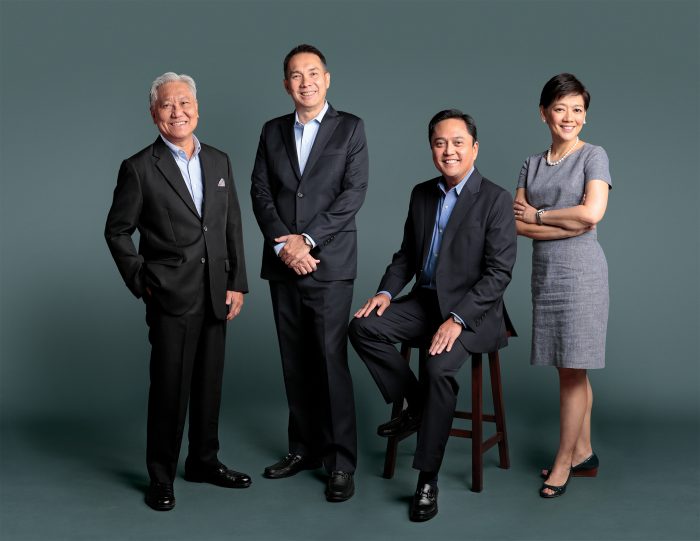 From left to right
Eliezer C. Tanlapco
Group Head, Human Resources and Public Affairs
Bernard Vincent O. Dy
President
Chief Executive Officer
Augusto D. Bengzon
Chief Finance Officer, Treasurer and
Chief Compliance Officer
Anna Ma. Margarita B. Dy
Group Head, Strategic Land Bank Management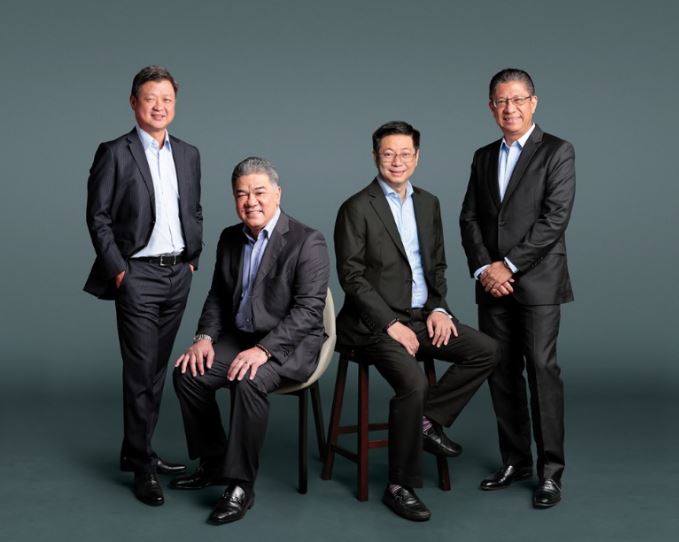 Jose Emmanuel H. Jalandoni
Group Head, Commercial Business
Dante M. Abando
President and CEO, Makati Development Corporation
Robert S. Lao
Group Head, Residential Business
Jaime E. Ysmael
President and Chief Executive Officer, Ortigas & Co.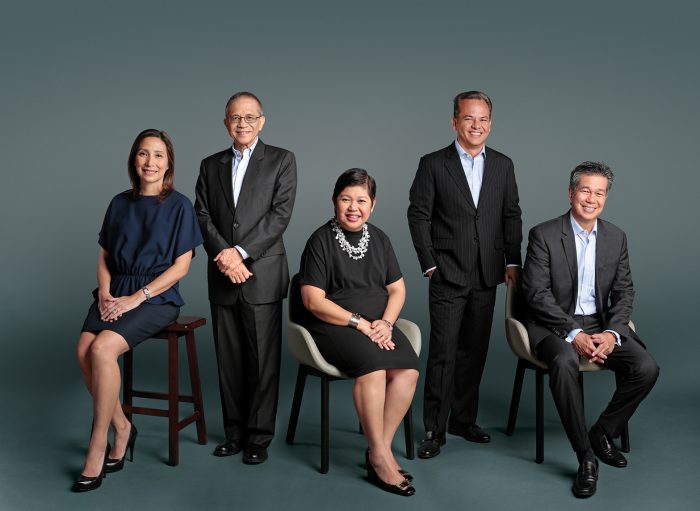 From left to right
Myrna Lynne C. Fernandez
Head, International and Regional Commercial Business
Manuel A. Blas II
Estate Head of Makati and BGC

Rowena M. Tomeldan
President, Prime Orion Philippines, Inc.
Javier D. Hernandez
President, Ten Knots Development Corporation
Michael Alexis C. Legaspi
President and CEO, AyalaLand Hotels and Resorts Corporation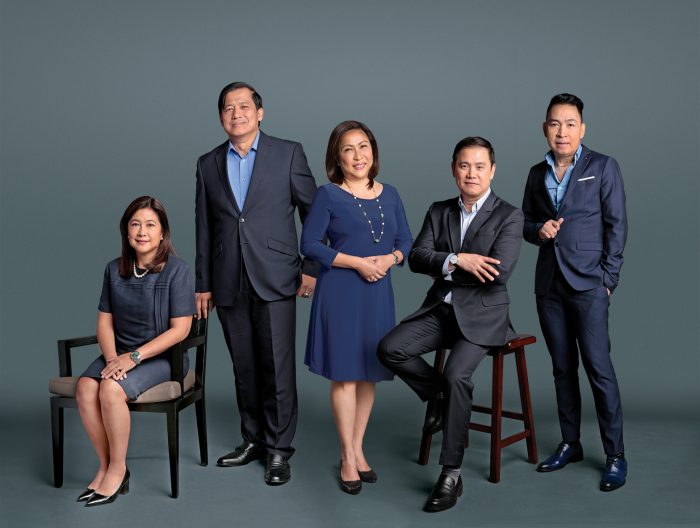 From left to right
Ruby P. Chiong
Group Chief Finance Officer, Commercial Business
Ancieto V. Bisnar, Jr.
President, Cebu Holdings Inc. and Cebu Property Ventures and Development Corporation
Angelica L. Salvador
Controller, Ayala Land, Inc.
Dindo R. Fernando
Head, External Affairs, Ayala Land, Inc.
Lyle A. Abadia
Head, Special Projects, Ayala Land, Inc.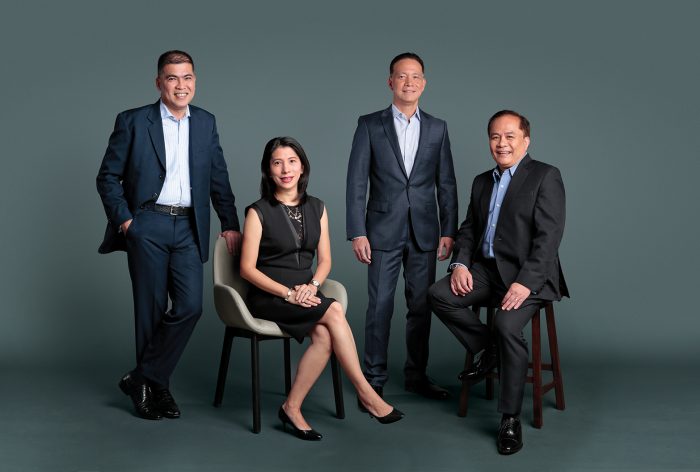 Romeo T. Menpin
Group Head, Construction Methods and Solutions, Makati Development Corporation
Carol T. Mills
Head, Ayala Land Offices
Thomas F. Mirasol
Chief Operating Officer and Head of Real Estate Division, Ortigas & Company
Rodelito J. Ocampo
Group Head, Construction Operations, Makati Development Corporation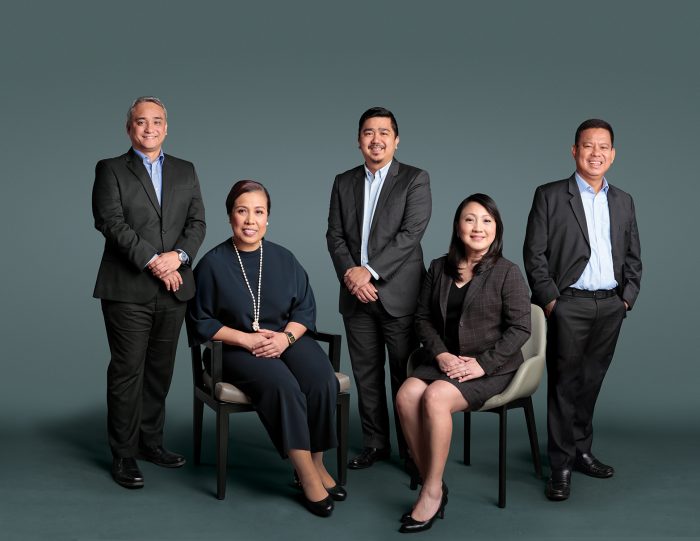 From left to right
Christopher B. Maglanoc
President, Avida Land Corp.
Ginaflor C. Oris
Chief Finance Officer, Makati Development Corp.
Joseph Carmichael Z. Jugo
Managing Director, Ayala Land Premier
Jennylle S. Tupaz
Head, Ayala Malls
Leovigildo D. Abot
Operations Management Control Head, Makati Development Corp.